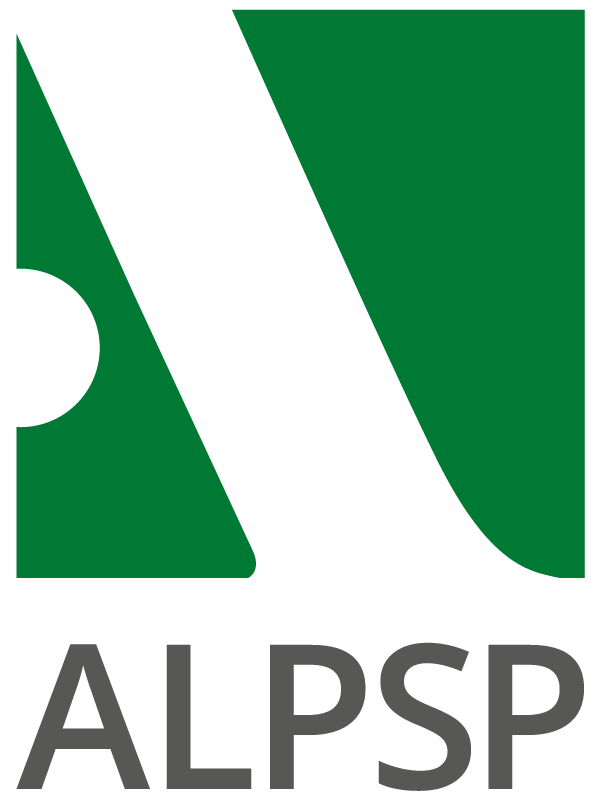 About the webinar:
Today, virtually every journal publisher is looking for ways to be more efficient, yet few are taking a truly "digital-first" approach to publishing. Moving to a single-source digital production process and integrating it with your peer review and publishing workflows can cut submission formatting steps for authors and editors, prevent proofing errors, and streamline metadata transmission to archives and discovery services—leading to faster, more robust content dissemination and lower costs.
This free ALPSP Conference satellite session presented by Scholastica walks through:
Why single-source production is critical to realizing more efficient research dissemination and consistent, rich metadata
Different possible approaches to single-source production
Key considerations for integrating peer review, production, and hosting systems/workflows
Questions teams should ask when considering digital-first publishing options
There will be time for audience Q&A following the presentation!